Attention Severe Back Pain Sufferers, Free Event For You
Get Back to Normal Naturally Without Medications, Injections or Surgery.
Thursday, Jun 27th
6:00 PM
1110 Cedar Court Carbondale, IL 62901
Enter Your Info Below To Register For The Workshop

We value your privacy and would never spam you
Go to the Lower Back Pain Workshop and Learn:
1

The Biggest Mistake Low Back Pain Sufferers Make

2

The Three Most Common Causes For Low Back Pain

3

Three Strategies to Reduce Back Pain
Who​ is​ the​ Workshop​ For?
The​ Low Back Pain Workshop​ is​ for​ people​ suffering​ with​ low back pain​ who​ are​ looking​ to​ feel normal​ again​ and​ heal​ naturally​ without​ medications,​ injections​ and​ surgery.
Do​ you​ have​ back ​pain​ when​ you:
1

Sit for long periods of time?

2

3

4

5

6

7

Do​ work​ around​ the​ house​ or​ yard?

8
What Do Others Have To Say About The Back Pain Workshop?
"I have been experiencing back pain and spasms for several years. After therapy at Synergy Therapeutic group pain and spasms are almost gone. The staffs are always professional, caring and optimistic. I am looking forward to continue living pain free."
Dana T.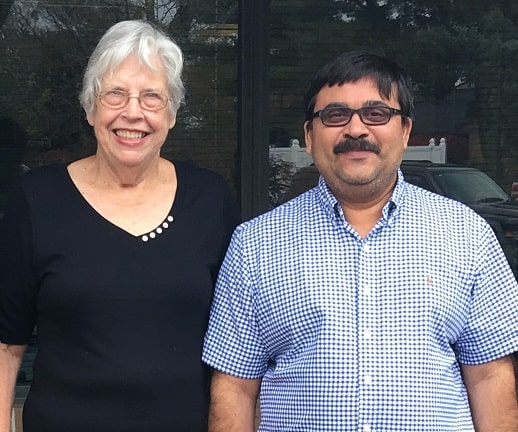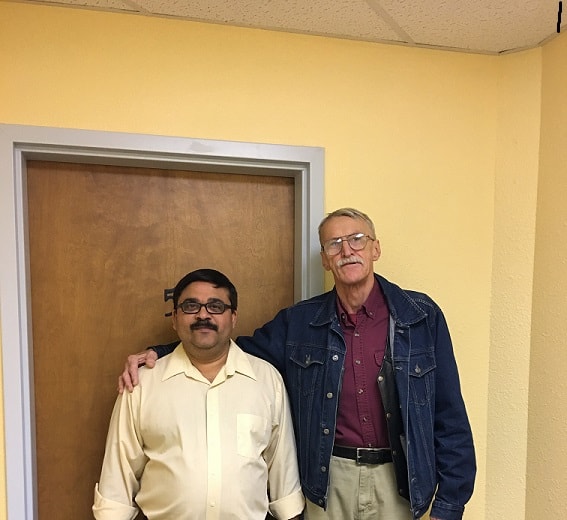 At the beginning of my therapy, my expectation centered mostly around relief of my severe pain especially back pain. After four sessions I realized that I was improving not only my physical pain but also my life style approach to chronic worries and anxiety as well as constant stress. Something amazing happen my feeling came back on my foot which I lost it for years. Very satisfying and calming. My experience being treated here can be compared to coming out of a dark rainy night into a bright and calm spring day. Thank you kindly for all you did for me. Krista M.
John P.
I heard of Synergy Therapeutic group from a friend since long time. Although it had helped her greatly through difficult time I was still skeptical that they could help me. I was in such a pain when I finally came- in for consultation that I could hardly seat or walk. Driving was the worst! My pain level has been 8-10/10 for last 8 months. I tried all traditional treatments, MRI, injections, Pain mediation nothing helped more than few days and I am running out of options. After two treatments with the team at Synergy I am 99% pain free even after shopping for three hours. If someone beside my friend had told me this was possible I would have told them to go check into a mental hospital. Thank you.
Janice G.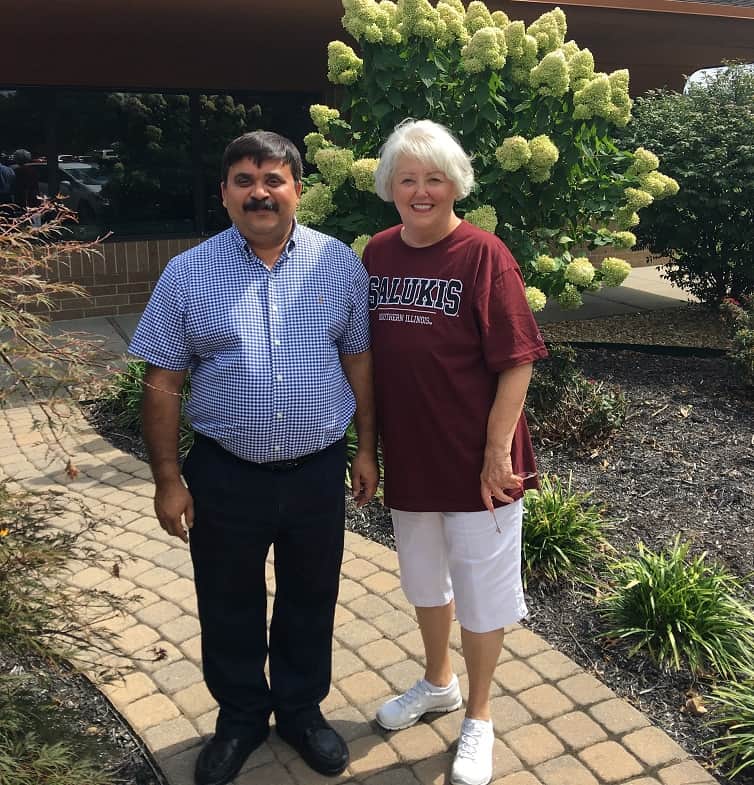 We have limited spots available and space will fill up fast, so register now to avoid missing out.
Enter Your Info Below To Register For The Workshop

We value your privacy and would never spam you